Knight Tubs Pools & Spas, has been the area's leader in hot tub sales and service since 1984. With over 60 years of combined experience, our sales and service team can answer any of your hot tub or pool related questions with simple, accurate information that you can easily understand.
When you are looking for all the comforts of home, make sure that one of those comforts is a quality Jacuzzi hot tub. Relax and enjoy your own private hydrotherapy session.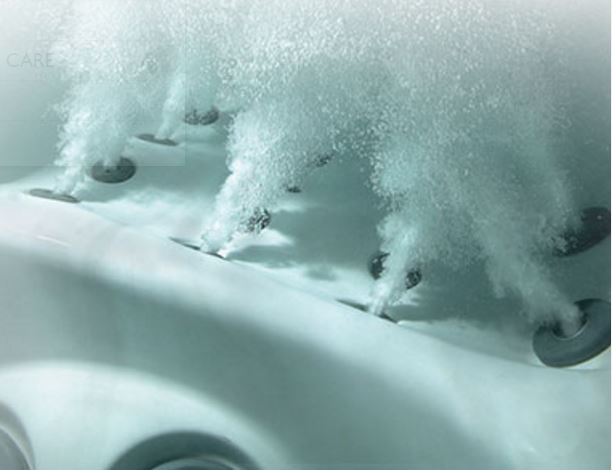 Jacuzzi is the name that defines the hot tub experience. We invented hot tub jets and have perfected the experience. No other hot tub feels as good as a genuine Jacuzzi hot tub.
Industry Leading 10 Year Warranty
When shopping for a hot tub, be sure to consider the warranty. Other brands guarantee\'s last 1 or 2 years, but our quality hot tubs feature limited warranties for up to 10 years! In addition, Jacuzzi\'s network of authorized dealers and technicians is standing by to ensure years of worry-free enjoyment. VIEW WARRANTY OPTIONS